Waypoint brings a new and authentic overnight experience to Ventura.
WAYPOINT: A stopping place on a journey.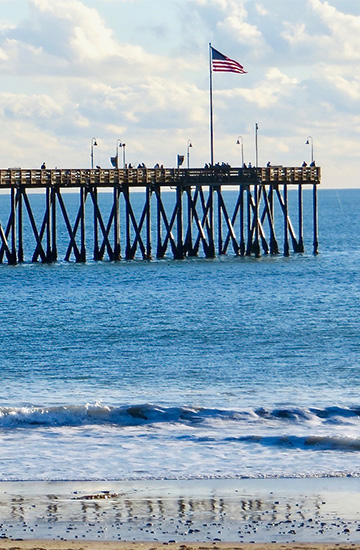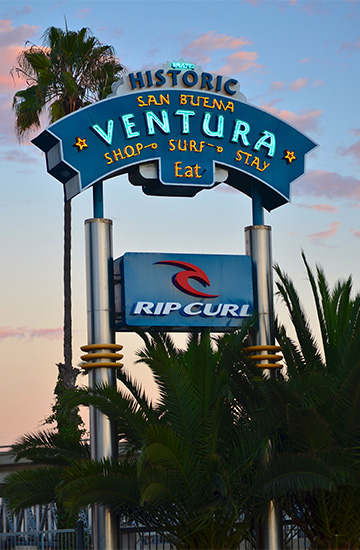 VENTURA: Fortune, luck, chance, happiness.
Two local families and a number of expert craftsmen have come together to breathe new life into abandoned relics of our post-war past. Once the epitome of class and luxury travel, each coach has its own story. No longer needing to build planes for WWII, airplane manufacturers shifted their skills to building riveted aluminum travel trailers that redefined travel in a uniquely American way. The idea for Waypoint began in early 2014, and since then we have collected, restored, and renovated a stunning selection from over nine manufacturers, and our search and rescue continues.
We are thrilled to share these iconic trailers with all who choose Ventura as a Waypoint.
WANT AN EXPERIENCE YOU WILL CHERISH FOR YEARS TO COME?
Contact info
Address
Waypoint Ventura
398 South Ash Street, Unit E
Ventura, California 93001