"Pink Panther" - 1959 Spartan Royal Manor
Always look on the pink side of life!
Sleeps 2 Adults
30 Feet Long
Vintage Styling
Rear Queen Bed
Lounge Area
Original Vintage Fridge and Range
Restored Original Bath
Stove is for Aesthetics & Does Not Function
AC and Heat
***NO CABLE TELEVSION
WANT TO RESERVE 'THE PINK PANTHER'?
Book Now
"Pink Panther" - Floor Plan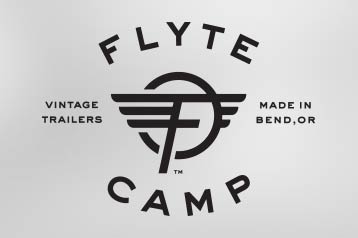 A Brief History
This trailer was beautifully restored by Flyte Camp and shown at the 2019 Modernism Vintage Trailer Show in Palm Springs. Many of the trailer's original features are showcased in the restoration: the pink stove and refrigerator, the pink bathroom fixtures, and light fixtures were cleaned up after 50 years of neglect and allowed to shine again. The birch cabinetry and walls were rebuilt in original fashion, with modern amenities hidden throughout. The television rises out of a cabinet with the push of a button on the remote!